Milan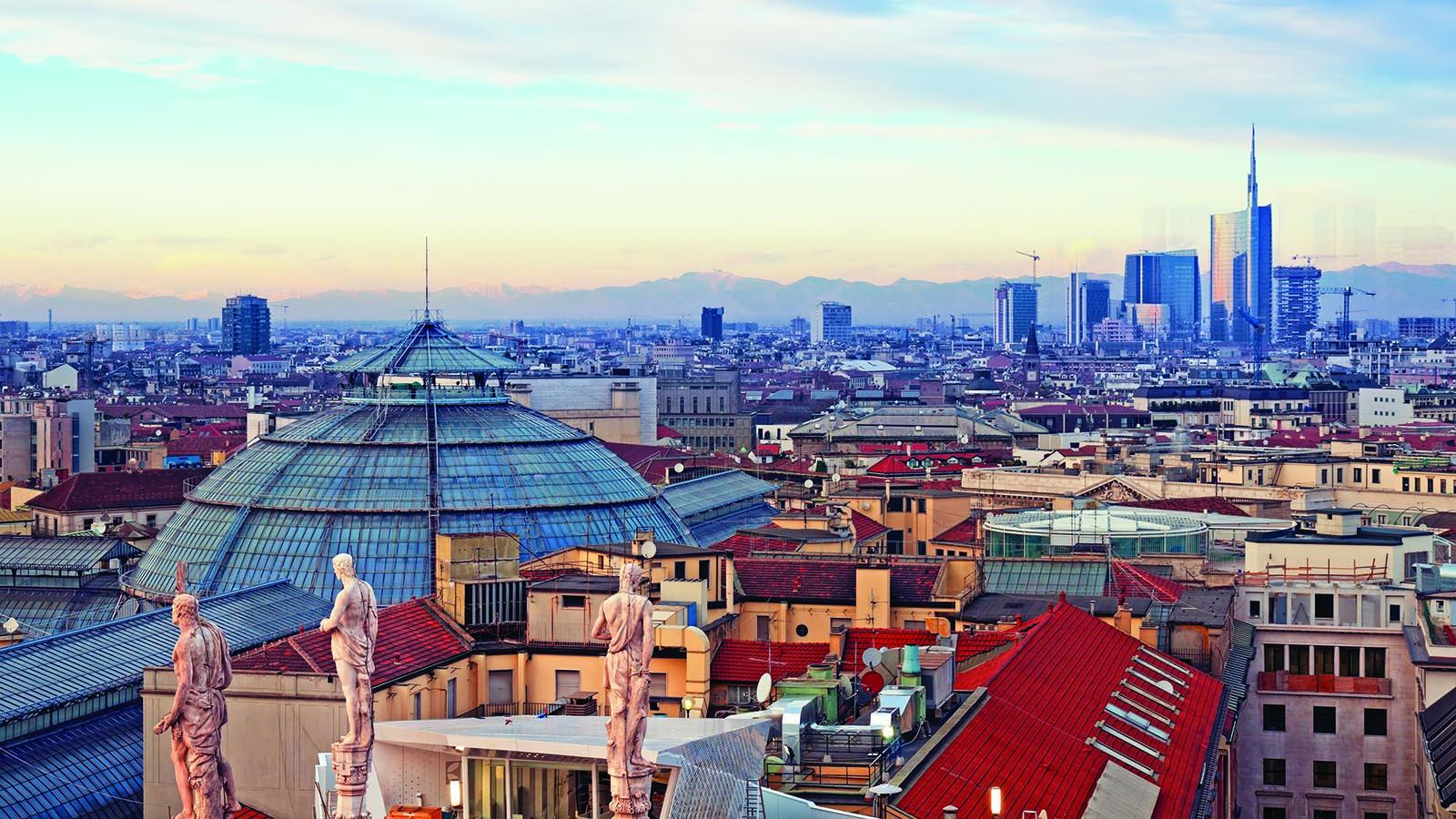 Study Abroad in Milan
The University of Mary has partnered with Università Cattolica del Sacro Cuore (Milan, Italy) to offer Strategic Management and Entrepreneurship: the Italian Perspective (3 credits). This unique program offers students the opportunity to meet other international students and through the course work and site visits, provides a 360° direct experience within the world of business.
Every business student should strive to study business internationally! In Milan, I grew and was challenged in my knowledge of business; all while making incredible friends, collaborating on projects with students from around the world, and taking part in some amazing once-in-a-lifetime opportunities.
Courses Available:
BUS 420: International Business (Strategic Management & Entrepreneurship in Milan) University of Mary students can take up to three classes (9 credits) during the summer at UCSC (June-July). Classes are taught in English. They will share classrooms with students from all over the world and will have the unique opportunity to develop professional network connections.
Interested in Learning More?
Contact the Office of Global Studies at 701-355-8010 or email us with any questions.