Faculty
Meet the SURVE Faculty
Our SURVE faculty mentor our students through their research projects – supervising more in the beginning stages of the research and scaling back as students learn the skills and strategies needed to succeed in the lab. Over the course of the summer, students become more independent and the faculty become more of a resource as needed.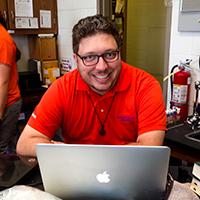 Dr. Daniel A. Barr, PhD
Chemistry — Our students in chemistry use computational modeling and molecular simulations to understand the mechanisms by which proteins operate.
Dr. David S. Ronderos, PhD 
Biology — Dr. Ronderos' lab focuses on the characterization of genes in the visual system.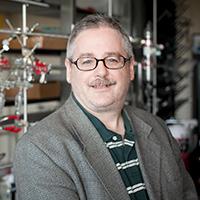 Dr. James A. Peliska, PhD 
Biochemistry — Dr. Peliska works with the students studying biochemical enzyme mechanisms.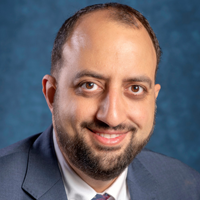 Dr. Khalid Oweis
Engineering — Together with Dr. Barr's lab, we are developing and using statistical analysis techniques for analyzing large and complex data sets.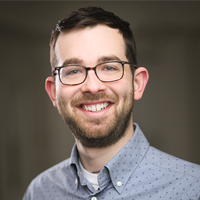 Dr. John ('Jack') H. Boyle
Biology — Dr. Boyle's group works with publicly available museum records to reconstruct how different species' presence and abundance have changed over the 20th and 21st centuries.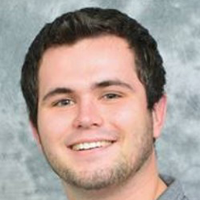 Dr. Joseph P. Biggane, PhD
Biology — Biggane's lab investigates how bioelectricity influences cell behaviors outside the nervous system.
SURVE Faculty Alumni
Dr. Christine Fleischacker
Biology — Fleischacker researched HHMI SEA-PHAGES and related projects in host-specificity and immunological response. (2019)