Susann Cuperus, CPA, CFE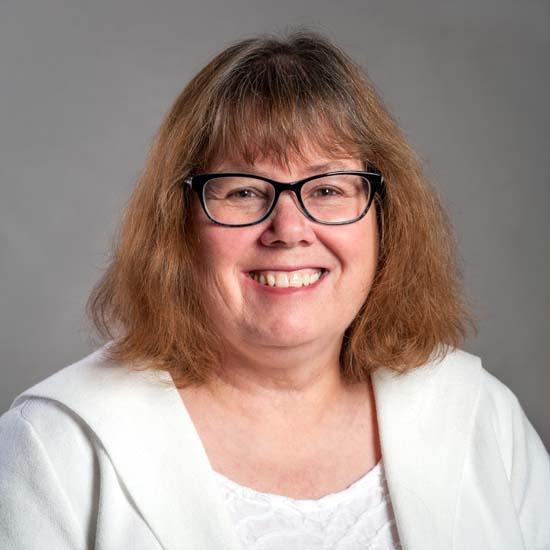 Assistant Professor of Business
Director of Accounting Program
Gary Tharaldson School of Business
About Me
I am a long time faculty member at Mary and love working with our business students. From helping students understand the principles of accounting to challenging senior accounting majors to think creatively about solving problems, I always try to bring real world stories and some fun into the classroom. I am an avid baseball fan (Bismarck Larks and Minnesota Twins) and also love the Pittsburgh Steelers football team. My husband and I love to travel and I have been to England, Scotland, Ireland, Canada, and many places in the USA.
The people I get to work with (students, faculty, and staff) are the best and make every day at Mary fun, interesting, challenging, and fulfilling. I am passionate about the accounting profession and love to share that with my students.
Expertise
My areas of expertise include accounting information systems, fraud examination, and government and not-for-profit accounting. I have been a certified public accountant since 1993 and a certified fraud examiner since 2002.
Education
BS: University of Mary, 1992
MS: University of Mary, 2000