Susan Weigum, MSN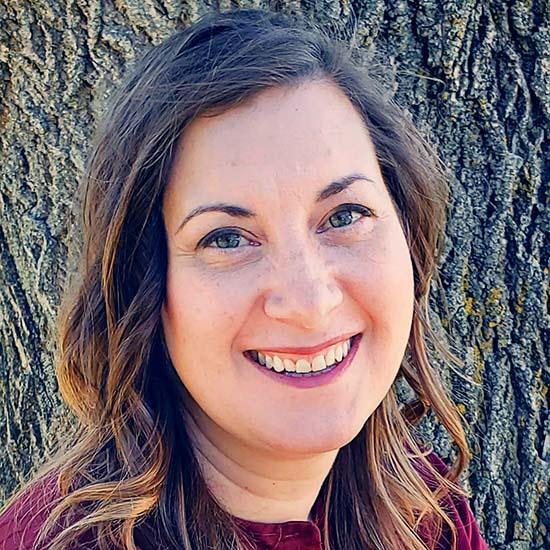 Assistant Professor of Nursing
Saint Gianna School of Health Sciences
About Me
I have been involved in nursing education for over 12 years, teaching in diploma, associate, and baccalaureate nursing programs. My work history includes rural and global health, legal nurse consulting, health facility surveying, and clinical insurance claims review. I believe our challenge as educators is to see the uniqueness of each student and provide a variety of activities to engage and inspire students. As a nurse educator, I am mindful of students' learning needs and variety of learning styles. I enjoy incorporating laughter into the classroom while being cognizant of objectives. I also enjoy utilizing active learning techniques such as role-plays, songs, etc. As a professional nurse, I have continued to challenge myself by working in unique practice areas, which have enriched my life professionally and personally. I am hoping that by sharing my experiences, students will find inspiration and courage.
University of Mary's faculty and staff work together to ensure students' personal and professional success. We are dedicated to our mission to serve the religious, academic, and cultural needs of our students while being faithfully Christian, joyfully Catholic, and gratefully Benedictine. Each day, my coworkers make a positive impact that helps me be a better nurse, instructor, and person. I am thankful to be part of this community and continue our tradition of University of Mary for Life.
Expertise
My expertise is in adult health, focusing on safe, effective care and physiological integrity. Currently, I teach Fundamentals of Nursing and Pharmacology in the traditional, accelerated second degree, and LPN completion programs.
Education
MSN: University of Mary, 2006
BA (Nursing): Jamestown College, 1995
Feature Content
Nursing school and nursing as a profession is challenging, and I am hoping to inspire students to see their own potential and inner strength. On the wall in my office is the following statement, "Education can change the world." I am hoping students see the saying and recognize the impact they can make in the organization they work for, the community they live in, and the profession they will become part of.