Rodney Hair, PhD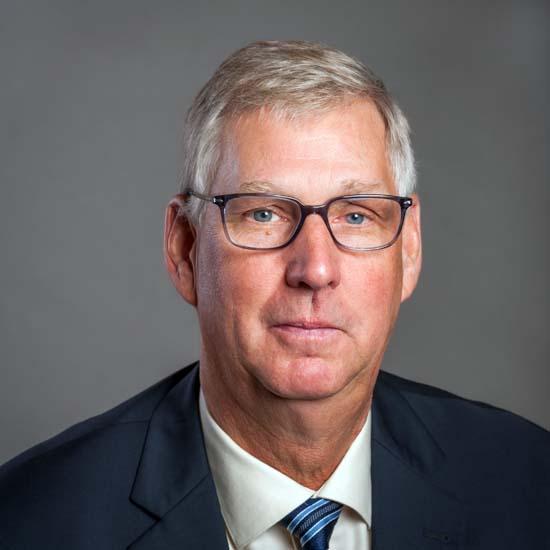 Chair of Graduate Business Programs
Associate Professor of Business
Gary Tharaldson School of Business
About Me
My career includes 21 years of active duty in the United State Air Force (USAF), serving as an instructor at the USAF's Security Forces Academy, the Commandant for Minot Air Force Base Airman Leadership School, and Superintendent in Security and Law Enforcement for Eskan Village Riyadh Air Base, Saudi Arabia. Following my Air Force career, I served as Director of Institutional Research and Executive Director of the Rural Crime and Justice Center at Minot State University, Director of the Government Research Bureau at University of South Dakota, and Assistant Director of the Behavioral Health Division for the North Dakota Department of Human Services.
I have learned that the University of Mary is not just a campus where students go to learn. Mary has a sense of place all its own. I have often asked students the question: "Is a university just some place you go to get a degree or is it something you belong to?" For me, the University of Mary is something I belong to; I received my education here and my daughter and son both graduated from Mary.
Expertise
My areas of expertise include statistical analysis and research methodology.
Education
PhD (Business Administration)
MBA
BS (Management)