Rachael Brash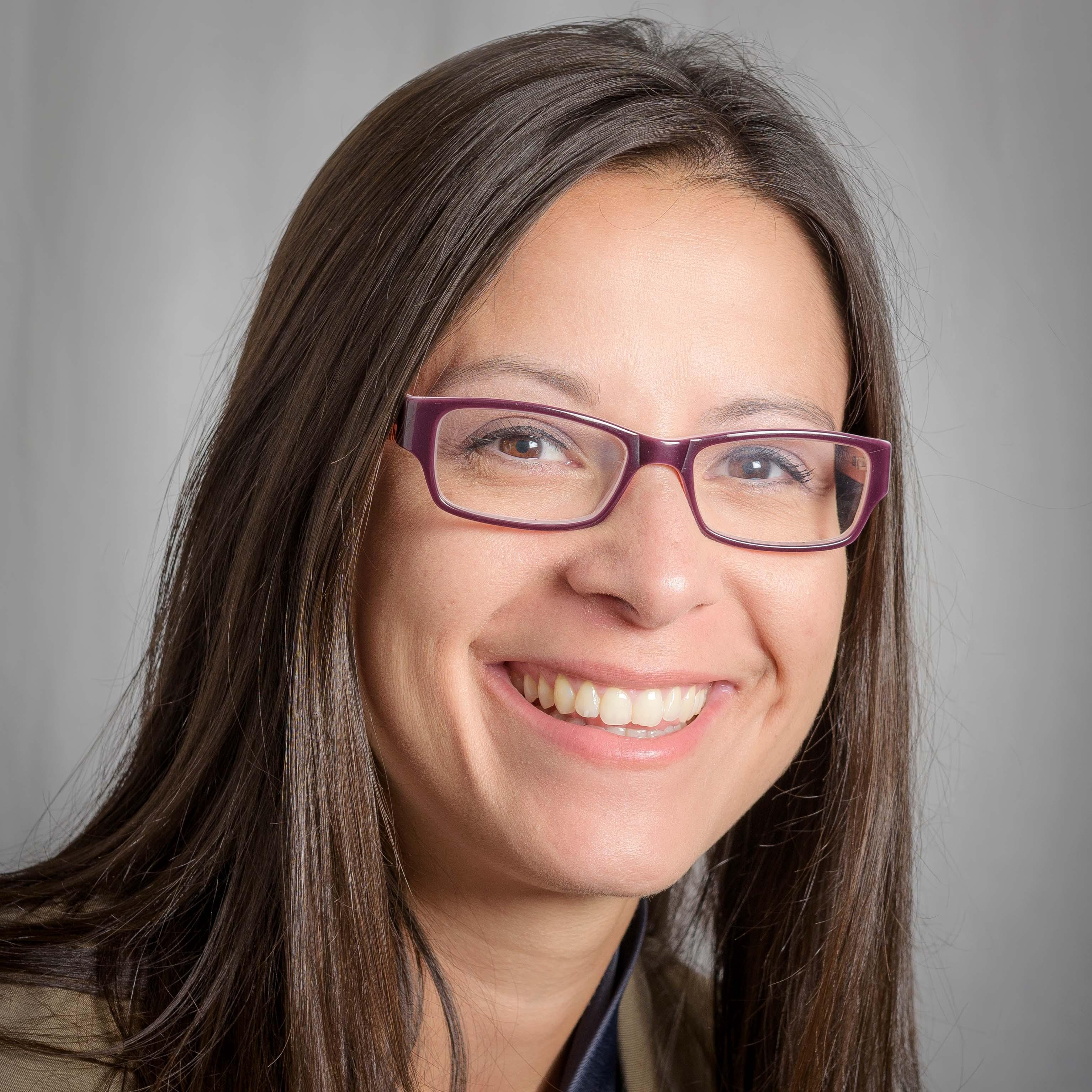 Executive Director of University of Mary Online
Enrollment Services
About Me
I'm originally from Bemidji, Minnesota and came to Bismarck after living in the Phoenix, Arizona area. I am married to a middle school math teacher and we have two daughters and three dogs. Outside of work we love to spend time on the lake at our cabin.
My family has been in education for generations and whether they were a school custodian or an academic dean, they all wanted students to thrive as people. I joined the Mary community in 2008 and I've witnessed that same intent and care for the whole of life. Our online students are driven and passionate people and it's a joy to work with them.
Expertise
My role at Mary is to work with admissions, retention, workforce development, and online student support.
Education
BA (Communications): Concordia College, 2002
MEd (Higher Education Leadership): Northern Arizona University, 2005