Presley Becker, MSN, RN, CV-BC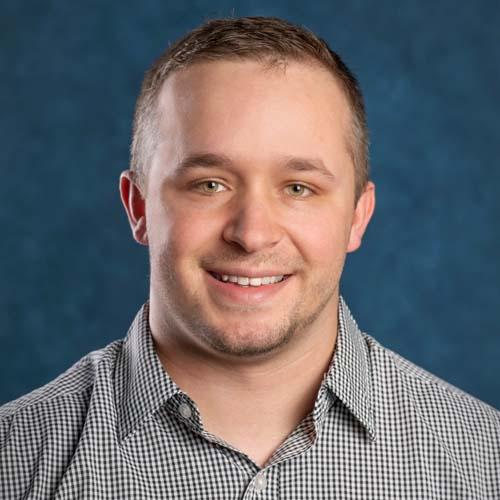 Assistant Professor of Nursing
Saint Gianna School of Health Sciences
About Me
I am a registered nurse with a strong passion for serving others. I believe a passion for service is critical to the call of becoming a registered nurse. It is my goal to share this passion with nurse students at the University of Mary to help them answer their call to service in their future nursing profession.
Being at the University of Mary has always felt like a calling to me. When I transferred here as an undergraduate student and when I returned here as nursing faculty, I felt I was called to be a part of the University of Mary community. I am very grateful of this university's strong leadership and it's strong identity as a Christian, Catholic, and Benedictine university. Mary's identity is easy to see and I am proud to be a part of this community.
Expertise
My expertise is in cardiac and critical care. I have worked on the progressive care unit, critical care unit, cardiac cath lab, and electrophysiology lab. Following my time in the electrophysiology lab I obtained cardiovascular nursing board certification.
Education
BSN: University of Mary, 2014
MSN: Western Governor's University, 2020