Philip Porter, ThD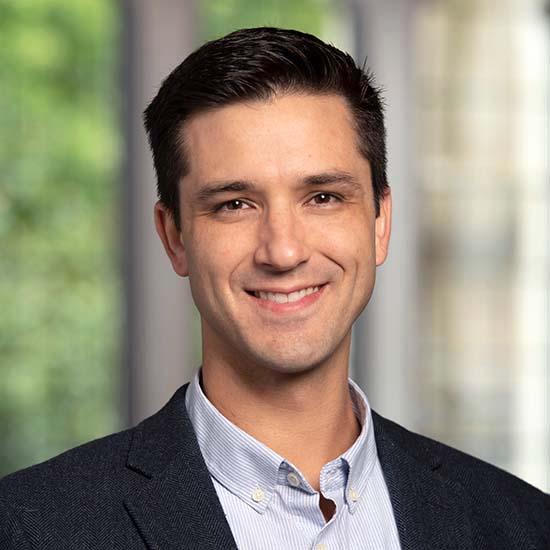 Chair of Theology Program
Assistant Professor of Theology
School of Arts & Sciences
About Me
I am a theologian whose interests include philosophical theology, Latin patristics, the theology of death, and ordinary language philosophy. As an undergraduate, I attended the University of California, Berkeley earning a Bachelor of Arts in Political Science in 2006. After graduation, I was commissioned as an officer in the United States Marine Corps. I studied in the Master of Theological Studies program at Loyola University Maryland, graduating in 2015. I completed my doctoral studies at Duke University's Divinity School in 2020. When not reading and writing theology, I spend time with my wife and four children.
I'm here to serve the Church by teaching my students to think and say true things about the LORD. By engaging the great Catholic tradition of theological reflection, I hope to teach students about the deep mysteries of the faith so that they can grow in understanding and love of the LORD.
Expertise
Systematic Theology, Latin Patristics, the thought of St. Augustine of Hippo and St. Gregory the Great, Ordinary Language Philosophy, Shakespearean Tragedy
(2019). "Inheriting Wittgenstein's Augustine: A Grammatical Investigation of the Incarnation," New Blackfriars, 100(108).
(2017) "Liberated by Doctrine: Augustine's Approach to Scripture in De Doctrina Christiana," Pro Ecclesia, 26(2).
(2020). "Not as Others Who Have No Hope," Breaking Ground. https://breakingground.us/not-as-others-who-have-no-hope/
(2018). "Newman & Theological Conflict," Commonweal.
(2018). "Revolution of the Ordinary: Literary Studies After Wittgenstein, Austin, and Cavell, by Toril Moi," Modern Theology, 34(4).
Education
ThD: Duke University, 2020
MTS: Loyola University — Maryland, 2015
BA: UC Berkeley, 2006