Michael Langer, DMA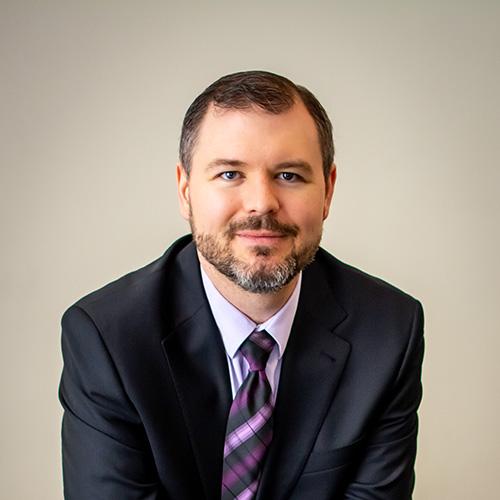 Adjunct Faculty of Music, Applied Piano
School of Arts & Sciences
About Me
At Mary, I teach applied piano lessons and piano pedagogy. My students study repertoire from all the major historical eras while advancing their musicianship and technique. Students also have the opportunity to study jazz improvisation and collaborative piano. Outside of Mary, I run a private piano studio and enjoy performing with various jazz groups and ensembles in the region. I also enjoy composing and arranging. My works have been premiered by NDSU faculty, the BSC Concert Choir, and the vocal group Inspirare. In 2018, NDMTA commissioned me to write a piano work for its state conference. I am a Bismarck, North Dakota native and grew up in a rural agricultural setting. My wife, Sarah, and I have two cockatiels and enjoy the outdoors.
As a graduate of the University of Mary, the place and community feel like home. I feel connected to the traditions of the past and am honored to help shape its future. My role is to form the next generation of musicians and educators, and my ultimate goal is to give students the skills to become confident leaders who inspire others.
Expertise
I have taught Applied Piano and Piano Pedagogy at the University of Mary since 2017. I have also held positions at North Dakota State University, Bismarck State College, and Dickinson State University, where I have taught Music Theory, Applied Piano, Class Piano, and directed jazz ensembles.
Langer M., (2022). Political Activism Through Music: A Performer's Guide to Selected Piano Works of Cornelius Cardew (1936-1981) and Frederic Rzewski (1938-2021). North Dakota State University.
Education
BS (Music Education): University of Mary, 2007
MM (Piano Performance): Boise State University, 2010
DMA (Piano Performance): North Dakota State University, 2022