Michael J. Morris, PhD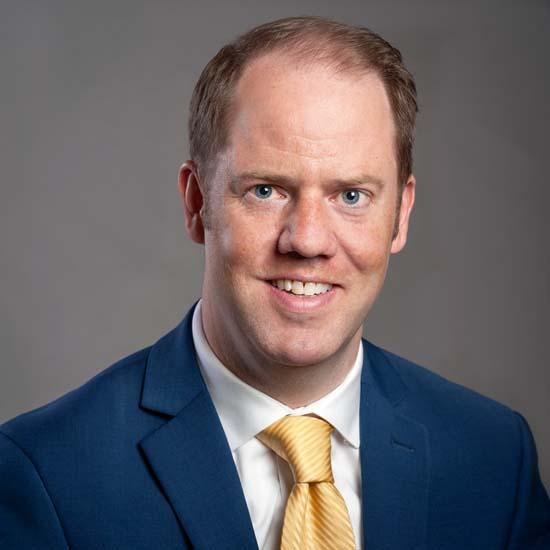 Assistant Professor of Theology
Director of the Christian Leadership Center
Fellow in Catholic Studies
School of Arts & Sciences
About Me
At the University of Mary, I have the pleasure of teaching in the Theology program. I am also the director of the Christian Leadership Center, which serves area pastors and religious leaders across various denominations.
I enjoy working with my talented colleagues and earnest students.
Expertise
My main area of research is demonology and the anti-demonic tradition in early Judaism and early Christianity.
Education
PhD: Trinity College — Dublin (2016)
MA: The Augustine Institute (2008)
BA: University of Mary (2006)