Michael F. Hickman, PhD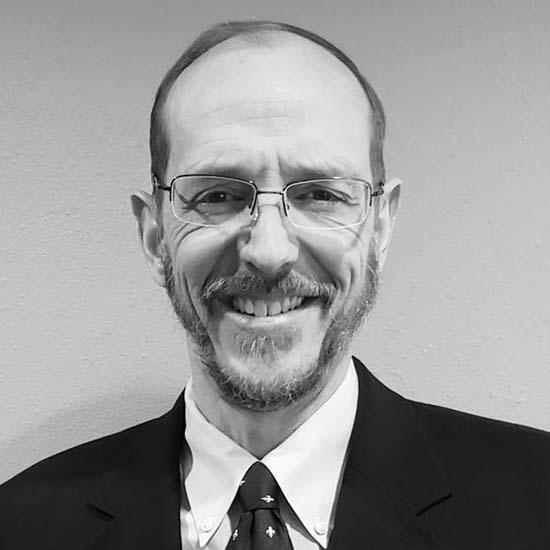 School of Arts & Sciences
About Me
At the University of Mary I teach classes in politics, law, and occasionally philosophy. Before coming to the University of Mary, I practiced law for five years in South Carolina and Washington, DC. My scholarly interests currently focus on the nature of the political community and exploring how resources from Husserl's phenomenology can be brought to bear on this question. My greatest passions are traveling and languages. I am fluent in French and learning Italian. I am married with eight children.
I am at the University of Mary because it has everything I am looking for in a university: faithfulness, vibrant intellectual exchange, intellectual freedom, fellowship and community, responsible and faithful administration, and an amazing view!
Expertise
Political philosophy and law.
2020, "The Political Whole and Knowledge of Human Nature," APSA Eric Voegelin Society.
2020, "What is political? The irreducibility and autonomy of any political order," Perspectives on Political Science. 49(1): 37-45.
2015, "The Realism of Plato," APSA National Meeting, San Francisco, CA.
2014, "Jean Bodin and the Founding of the Sovereign State," APSA National Meeting, Washington, DC.
2014, " The Absolutist Roots of Modern Consent: A Study in the Humanist Political Philosophy of Jean Bodin." [Dissertation].
2013, "Political Philosophy and the Problem of the Logical Universal" National Humanities Institute Academic Symposium Panel at APSA, Chicago, IL.
Education
PhD (Political Theory): Catholic University of America, 2014
JD: Ave Maria School of Law, 2005
MA (Politics): University of Dallas, 2002