Kevin M. Becker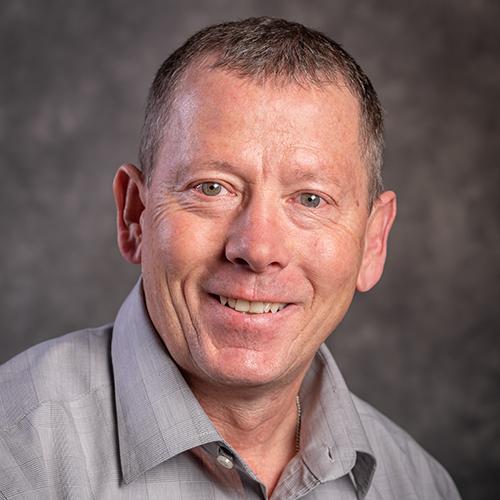 Director of Development for Athletics
Mission Advancement Officer
Athletics, Mission Advancement / Alumni Development
About Me
I am a member of the Mission Advancement Team, with an added emphasis towards athletics. While I raise money to enhance the college experience for all University of Mary students by means of scholarships, I work directly with all of our coaches to help raise money to maximize the student athlete scholarships available for each sport. We are so fortunate at the University of Mary to have many generous donors who believe in who we are and what we do for our students — being able to meet with them and receive their gifts is very fulfilling.
I believe in the mission of the University of Mary and I believe in the Rule of St. Benedict that our founders, the Sisters of Annunciation Monastery, follow and live by each day. To interact with these devoted ladies on a daily basis is an honor and I know that when I meet with donors and when I share the good news of what's taking place within the walls of the University of Mary and beyond, I have their prayers with me.
Expertise
I have the honor of continuing the good work of those who came before me. The likes of Sister Thomas, Dr. Harry Miller, Neal Kalberer, and Michael Arnegaard laid the foundation for me to use my love of the university and to show the warmth and sincerity of my heart while meeting with current and potential donors.
Education
BA (Business-Communications): University of Mary, 1991