John Kincaid, PhD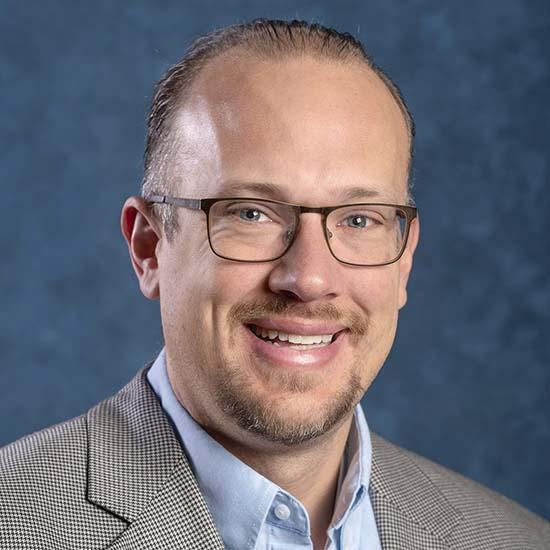 Director of Theology Program
Director, Christian Leadership Center (CLC)
Fellow in Catholic Studies
School of Arts & Sciences
About Me
Originally from Pittsburgh, Pennsylvania, I received a PhD in theology from Ave Maria University in 2015. Before receiving a PhD, I received a ThM from Duke University, an MA in theology from Covenant Theological Seminary, and a BA in theology from Geneva College. My wife Kristen and I have seven children, Natalie, Jack, Evelyn, Olivia, Gabriella, Mary Grace, and Paul. Before coming to the University of Mary in 2019, I was previously a member of the theology faculty at John Paul the Great Catholic University and at Franciscan University of Steubenville.
The University of Mary is truly a unique place. In addition to being an institution of higher education, Mary is a university rooted in the Benedictine heritage, offering to faculty and students alike a remarkable union of the Catholic intellectual tradition and genuine Benedictine hospitality. As a result, it is not only an honor to be at Mary, it is a gift.
Expertise
My research centers on the theology of the Apostle Paul, in particular, Pauline soteriology and its reception history. Along those same lines, I also engage the soteriology of Augustine and Aquinas. I am currently working on a book on justification in the Pauline letters and am co-editing a volume on the future of Catholic biblical scholarship.
Education
PhD: Ave Maria University, 2015
ThM: Duke University, 2009
MA: Covenant Theological Seminary, 2006