Jennifer Barry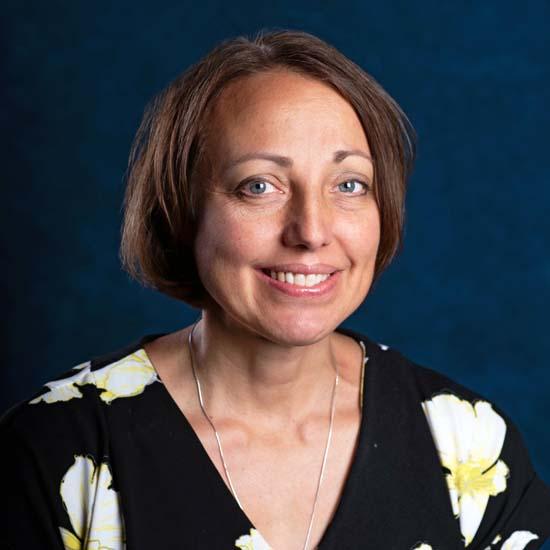 Assistant Director of Graduate Admissions
Enrollment Services
About Me
As a former teacher, I love to help people reach their goals through a high quality, affordable, and flexible online education. It's so rewarding to work with people from all across the globe, and to be part of their educational journey.
I'm an alumna of the University of Mary and am also the wife of an alumnus. My husband and I have two children who are graduates, one current student, and a high schooler who can't wait to become a Marauder. We love being part of the community, and I love helping to connect others to the Mary community.
Expertise
I understand what it is like to be a working professional thinking about starting a new degree. I am here to answer all your questions about our programs, time commitment, cost, and the resources we have to help you achieve success.
Education
MEd: Grand Canyon University, 2004
BS: University of Mary, 1996