Janet Bassingthwaite, MEd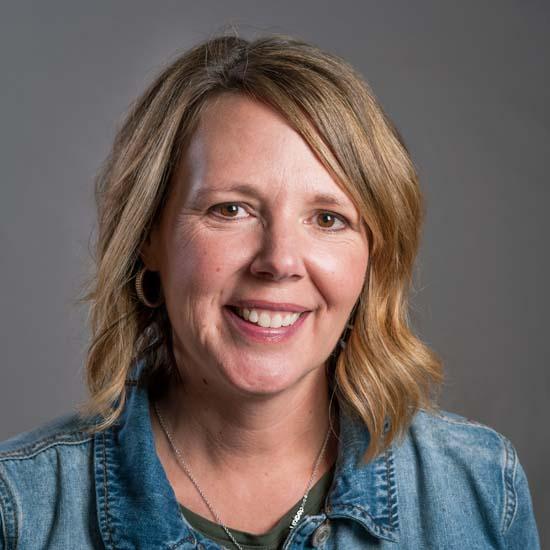 Director of Early Childhood Education Program
Director of Child Development Studies Program
Assistant Professor of Education
Liffrig Family School of Education and Behavioral Sciences
About Me
As a former Head Start teacher, Early Head Start Coordinator, Infant Toddler Specialist, and current ECE consultant, I bring over 20 years of early care and education experience to faciliate rich learning opportunties in a wide range of professional avenues. Through collaboration with local, private, and public systems, key partnerships have been established with agencies, programs, and schools serving children birth to age 8, allowing UMary students the opportunity to explore a variety of professional options in the field and gain the knowledge and practice to prepare them for work with young children and their families. As an early childhood advocate I participate on local and statewide early childhood initiative committees, which allows continued growth of the ECE program and keeping current with the pulse of the profession.
Working with future early care and education professionals has provided the opportunity to impact a wide range of children and families in need of service providers, teachers, and program directors who understand the importance of relationship and strength-based experiences for optimal success.
Expertise
A generalist in child development with specializations in infant and toddler, social emotional development, and early learning standards I have held a variety of postions in the field including: lead teacher, assistant director of a child care program, curriculum specialist, developmental screener, program coordinator, consultant, trainer, instructor, and assistnat professor. Being immersed in the broader early care and education network in ND I've had the opportunity to be at the table for policy discussions and resource development for the last 10 years.
Education
MEd: University of Mary, 2012
BS (Child Development/Family Services): North Dakota State University, 2000