Allison Lesmann, DNP, PMHNP-BC, FNP-C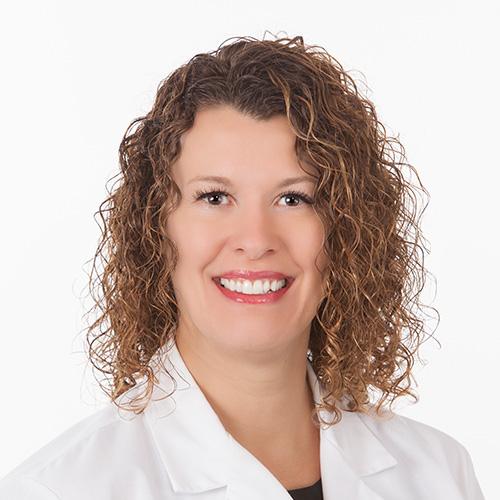 Adjunct Faculty of Nursing
Saint Gianna School of Health Sciences
About Me
I have been a nurse for 26 years and a nurse practitioner for 10. I have the best job ever — working in an outpatient pediatric clinic. I have been an adjunct instructor in the graduate nursing program for the last four years, and I teach the pediatric portion of women's and children's health. The support and encouragement offered by my colleagues is so inspiring! I strive to model Benedictine values in my interactions with students, patients, and colleagues. My goal is to learn something new every day and use my abilities to positively impact others around me.
I earned my master's degree from the University of Mary and had an amazing experience. I am honored and blessed to work alongside many of my former instructors and role models.
Expertise
Nursing. Women's health. Children's health.
Education
DNP: College of St. Scholastica, 2018
MSN: University of Mary, 2012
BSN: Minot State University, 1996